It's getting close to the end of the year and I still have a ton of stuff cluttering my office floor.  My new lifemate still is a little jealous when I get real sexy statues to give away,
Thanks honey!
so for domestic tranquility and to make you mouth breathing fanboys happy, I've decided to have another little contest.
Diamond Select's  Steampunk Lexi
and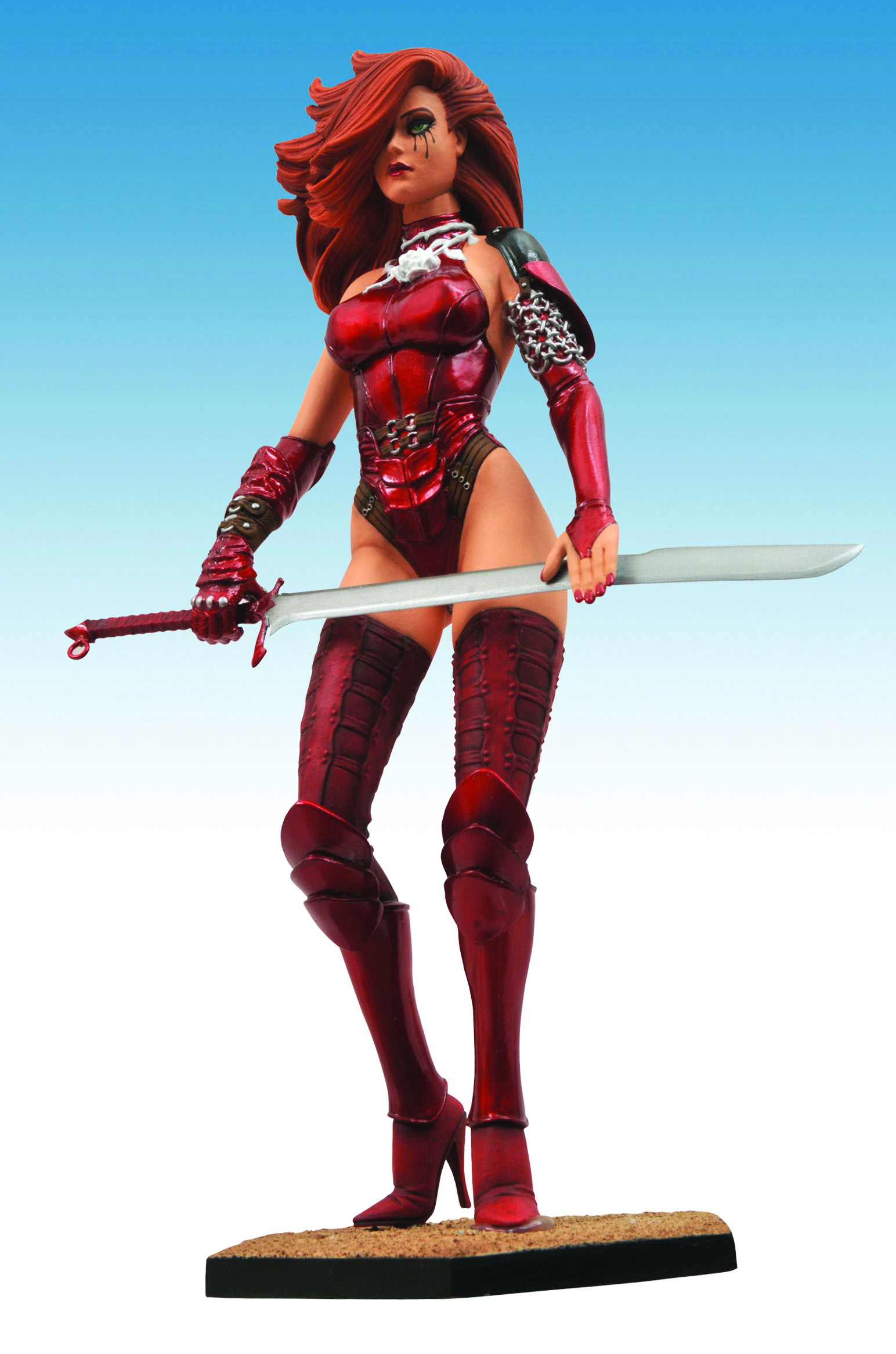 Executioner Dawn
All you have to do is put a response in the comment area of this posting by Jan 1, 2013. IT CAN BE HERE OR ON THE PRIZE MONKEY PALACE SECTION OF THE FORUM.
You must be a resident of the United States. or that place where Hockey is king… Canada.
Winner will be chosen at random on Jan. 2.
See, now my old lady is happy!